SUP CAPSLOCK GUNDAM I HEARD THAT YOU WERE ULTRA SILENT FOR SOME REASO--

WHAT THE HELL. IT APPEARS TO BE A MASSIVE FUCKING POST FLOOD BY MY PAL CARROT. THERE ARE SUPPOSED TO BE MULTIPLE PEOPLE POSTING HERE, DAMN.

ANYWAY, I DREW HAYATO AS YOU'VE ALWAYS WANTED TO SEE HIM. BECAUSE I LOVE YOU.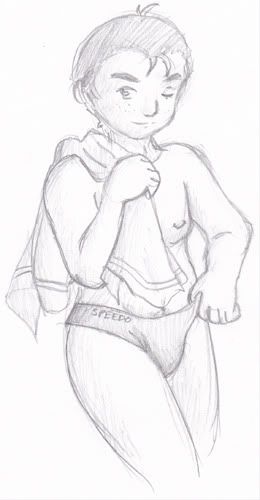 YEAH, NOT MUCH. ENJOY THAT.